Training our Community Volunteers
Back by popular demand: Following the success of the first course run in April 2022, we are running another course in June.
Learn how to provide Home Energy Efficiency Advice
---
Home Energy Efficiency Advisors – Training for Community Energy Volunteers at Box Hill Institute Lilydale Campus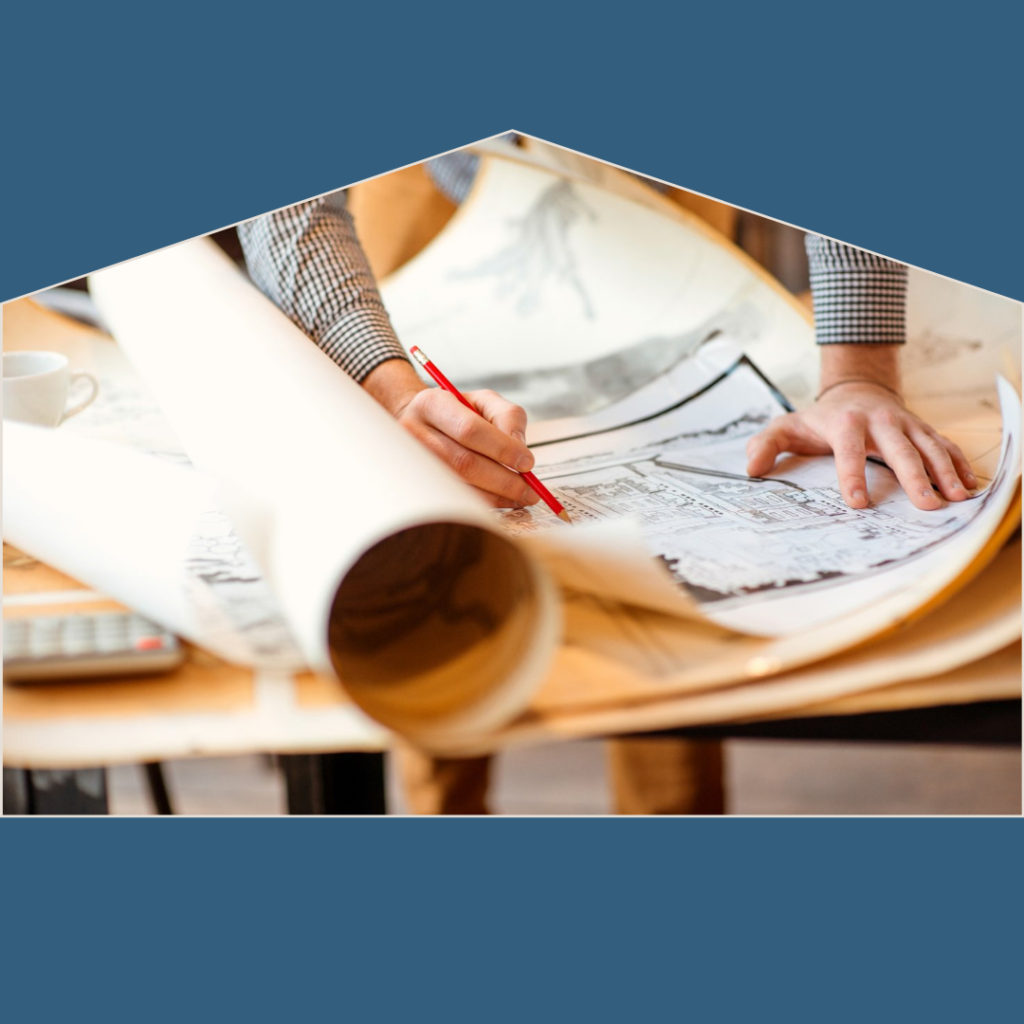 An exciting new program providing training to those who want to volunteer with their local clean energy group or with the Yarra Valley Community Power Hub. This course will give participants the tools to provide home energy efficiency advice to households in their community.
With practical on-site visits incorporated, this course is also open to anyone who wants a detailed understanding of home energy efficiency information or those looking to become an accredited Scorecard Home Energy Efficiency Assessor with further study.
Course Outline:
Develop a thorough understanding of the key aspects of home energy efficiency & comfort
Learn about fundamental residential appliances and upgrade options, including solar generation & storage
Understand key building shell upgrade opportunities, catering to all budgets and including DIY & temporary options
Develop skills in communicating energy efficiency advice to a diverse range of community members, in a way that is positive, respectful and promotes active engagement and change.
This 12-hour basic non-accredited course, facilitated by the Yarra Valley Community Power Hub, Box Hill College, and our very experienced teacher and course developer, Lucinda Flynn, will equip individuals to become trusted community volunteer home energy efficiency advisors, helping households develop cost effective and energy saving solutions.
Any intending applicants who need assistance in locating their nearest community energy group should register below.
Course Dates: Starting June 2022
The course is being offered over three Saturdays.
Theory days: 18 and 25 June
Practicum day: 9 July
6 hrs each day
10am – 4.30pm
Total hours
12 hours teaching
6 hours site visits
Cost
Full fee paying: $600.00
Subsidised: $25.00*
*Volunteers nominated by their local Energy Group will receive a $575.00 discount. Contact your local Community Energy Group or the Hub for further details.
---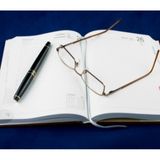 How You'll Learn
3 x 6 hour Saturday sessions
On site home visits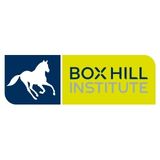 Box Hill Institute & Experienced Teacher and Course Developer
Bringing together teaching experience
and state of the art learning facilities
Fee Subsidies for Community Volunteers
Applicants who apply through their local community energy group and who have the support of that group can take advantage of a significant course fee subsidy. See below for details.
---
Course Content Outline
Section 1: Introduction & home energy efficiency in context (1 hour)
Why energy efficiency matters
Existing energy efficiency rating systems, how they differ, and how they are used
Aim of this course, further training pathways
Section 2: The basics of home energy efficiency (1.5 hours)
Overview of the three main impacts on home energy efficiency, cost to run a home and comfort: appliances, thermal efficiency of building shell, user behaviour
Types of energy, units of measurement, understanding power VS energy
What does 'efficiency' mean when discussing appliances?
Key things an energy advisor needs to identify for each appliance
Identifying age and efficiency of the major gas and electric appliances
Section 3: Identifying common major appliances, most efficient options (4 hours)
Heating & cooling appliances
Hot water systems (HWS)
Lighting
Pools/spas
Plug in appliances
Alternative energy production & storage technologies applicable to residential buildings
Section 4: Thermal efficiency of a building shell (3.5 hours)
Draughts – common draughts, how to identify them and how to seal them
Ceiling insulation – types, coverage, safety considerations
Window improvements – internal window coverings, pelmets, frames, glazing upgrades including temporary, DIY, secondary and double glazing, external shading, and how to reduce upgrade costs
Wall insulation
Underfloor insulation

Section 5: The energy advisory process (2 hours)
Safe volunteering and OH&S practices for energy advisors
Your assessor kit and how to use it safely
Respectful practices when engaging with a householder and discussing their home
Reading and interpreting individual gas and electricity bills, further ways to track energy costs and usage, retailer pricing
Overview of the report template and how to use it
Rebates and financial incentives available to Victorians
Section 6: On site practical sessions (6 hours)
Visit two homes, practice conducting a site visit and giving energy efficiency advice
Meet Your Teacher
Lucinda Flynn
Founder of Going Green Solutions

Lucinda is passionate about sustainability in every aspect of her life. As well as co-founding Going Green Solutions and building the business with Sean to what it is today, she has a Cert IV in Residential Energy Efficiency Assessing, is an accredited Assessor for the Victorian Residential Efficiency Scorecard (VRES), and has a Permaculture Design Certificate. She presents on a range of sustainability, green purchasing and energy efficiency topics around Melbourne and loves spreading knowledge about energy efficiency, permaculture and self-sufficiency.

Click the links below for more information.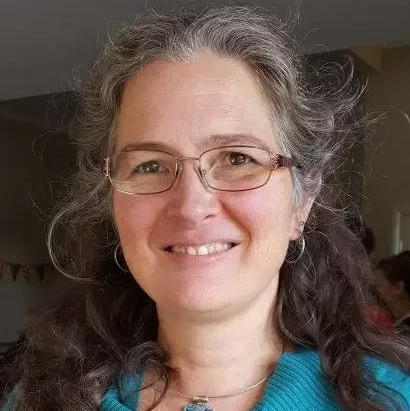 Accreditation
This is a non-accredited, introductory course that can lead into further study to become an accredited Scorecard Home Energy Efficiency Assessor
Assessment is non-formal, ongoing during the course and during the third day which is a practical site visit day
Fees and Fee Subsidy Requirements
The fee is $600.
For those recommended by their local community energy group there is a $575 discount (with the student paying only $25.00 to Box Hill Institute). To contact your local participating group, write to contact@yvcommunitypowerhub.org.au and we will connect you with the appropriate group.
See below for conditions.
Fee Subsidy Conditions
Applicants who apply through their local community energy group and who have the support of that group can take advantage of a significant course fee subsidy. Applications must be made through the community energy group or through Yarra Valley Community Power Hub and not online by the individual.
The final decision re who will receive a course fee subsidy will remain with the Yarra Valley Community Power Hub Executive Officer after a recommendation from a participating community energy group. Applicants who seek a subsidy will be required to agree to the following conditions:
To follow the directions of the Home Energy Efficiency Advisory Service manager appointed by the Yarra Valley Community Power Hub or by the Executive Officer of the Hub and to abide by the conditions established by the Hub regarding Health and Safety and administration procedures;
On completion of the course, to actively engage with their community energy group to provide at least 6 home energy efficiency assessments for their local group and to be willing to do these assessments in pairs, with the homes for assessment being sourced by the local community group or by Yarra Valley Community Power Hub;
Have a current Working with Children check and a current Police Check;
Become a financial member of their local community energy group in order to be covered by the group's public liability and professional indemnity insurance and to be a financial member at the time the home energy efficiency advice is provided.
All other participants will be required to pay the full course fee of $600.00 directly to Box Hill Institute on registration.
Register Your Interest to Participate