The YV-CPHub consists of six community energy groups. They are made up of local volunteer members throughout the Greater Yarra Valley & Ranges region.
These groups are at the core of the YV-CPHub. They are the champions of renewable energy projects across their communities and are leaders at the forefront of the renewable energy revolution now sweeping Australia and the world. Each group, in its own way, is helping to move our society towards a future of renewable energy. Each group started out as an idea that grew into a volunteer community effort in taking action on climate change by reducing their community's reliance on fossil fuels.
Common values inspire each group to take direct action and the YV-CPHub enables cross collaboration and connection, growing both broader community engagement and the uptake of renewable energy.
The six groups working with YV-CPHub, well on their way to positivity impacting the course of Victoria's energy future, are:
---
With your support we can expand our reach and generate positive outcomes for community and environment.

Contact us to find out how or chat to your local renewable energy group.
---
Our Local Community Groups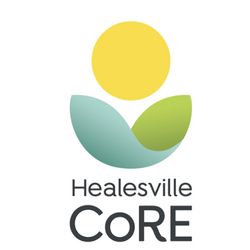 Healesville Community Renewable Energy Inc (Healesville CoRE) formed in 2017 and has been running renewable energy programs in the Healesville and surrounding areas since then, committed to achieving a Net Zero carbon future for Healesville by 2027. Healesville CoRE initiated the Hub grant application with Sustainability Victoria and was successful in obtaining a $428,500 grant to establish and develop the Yarra Valley Community Power Hub for the Greater Yarra Valley and Ranges area.
Visit their website: healesvillecore.org.au for more information.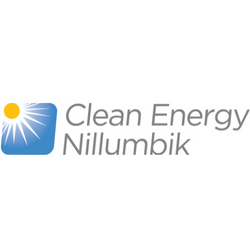 Clean Energy Nillumbik (CEN) is a volunteer-led community group working to accelerate the transition to renewables in the green wedge shire. CEN started in 2017 with a strategy to have 100% of Nillumbik's buildings powered by renewable energy by 2028. Our committee and membership of local residents and businesses are all committed to addressing climate change through reducing emissions from fossil fuels.
Visit their website cleanenergynillumbik.org.au for more information.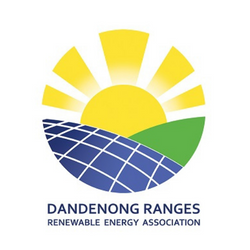 DRREA (Dandenong Ranges Renewable Energy Association), was formed after public meetings in Upwey and Emerald. It is a group of committed community volunteers dedicated to increasing the uptake of renewable energy with their community. Since its formation DRREA has organised a number of events including a PV bulk buy in 2008 and a Hot water Bulk Buy in 2010.
Visit their website drrea.org.au for more information.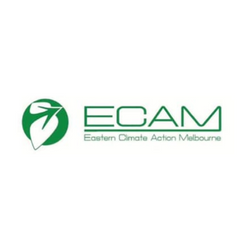 Eastern Climate Action Melbourne (ECAM) is a community group of like-minded people who are passionate about restoring our world to good health and to having a planet where the most dangerous impacts of climate change have been avoided. They are located in the eastern suburbs of Melbourne, predominantly in the LGA's of Whitehorse City Council and Maroondah City Council. They seek to increase community awareness of what each of us can do in our own homes and businesses to reduce our carbon footprint, and to advocate for strong government action to reduce carbon emissions and create a safe climate now.
Visit their website easternclimateactionmelbourne.weebly.com for more information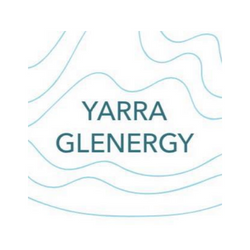 Yarra Glenergy is a community owned and volunteer run organisation, created to organise and develop renewable energy projects in the Yarra Glen area. Yarra Glenergy will always be a community project and will always seek to directly distribute part of its income to other community groups, building town equity and fostering a strong, cohesive and resilient town.
Visit their website yarraglenergy.com.au for more information.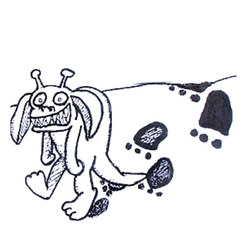 Bunyip Renewables Action Group: Our vision is that by 2030 the power used in the Bunyip district will be 100% renewable. Our mission is to reduce the carbon footprint of the Bunyip district by helping the transition to renewable energy, working to generate local power to meet our needs.
Visit https://www.facebook.com/BRAG-Bunyip-Renewables-Action-Group-104286734842475/ for more information.