The Yarra Valley Community Power Hub is an important facilitator for communities in the Yarra Valley and Ranges to move towards a renewable energy future. Working at the grassroots level, empowering our local communities with the knowledge and support they need is crucial as we make the transition to a low carbon, clean energy future.
We at the Yarra Valley Community Power Hub aim to involve communities across the Greater Yarra Valley and Ranges region, initiate feasibility studies, develop project plans and arrange resourcing, so that each of our Community Energy Groups can:
Reduce electricity costs for their communities
Increase energy resilience in the face of climate change
Increase knowledge and awareness of renewable energy
Increase community engagement through working together toward a shared vision.
---
'We want to grow confidence in the renewable technologies available
and increase energy resilience in the face of disasters'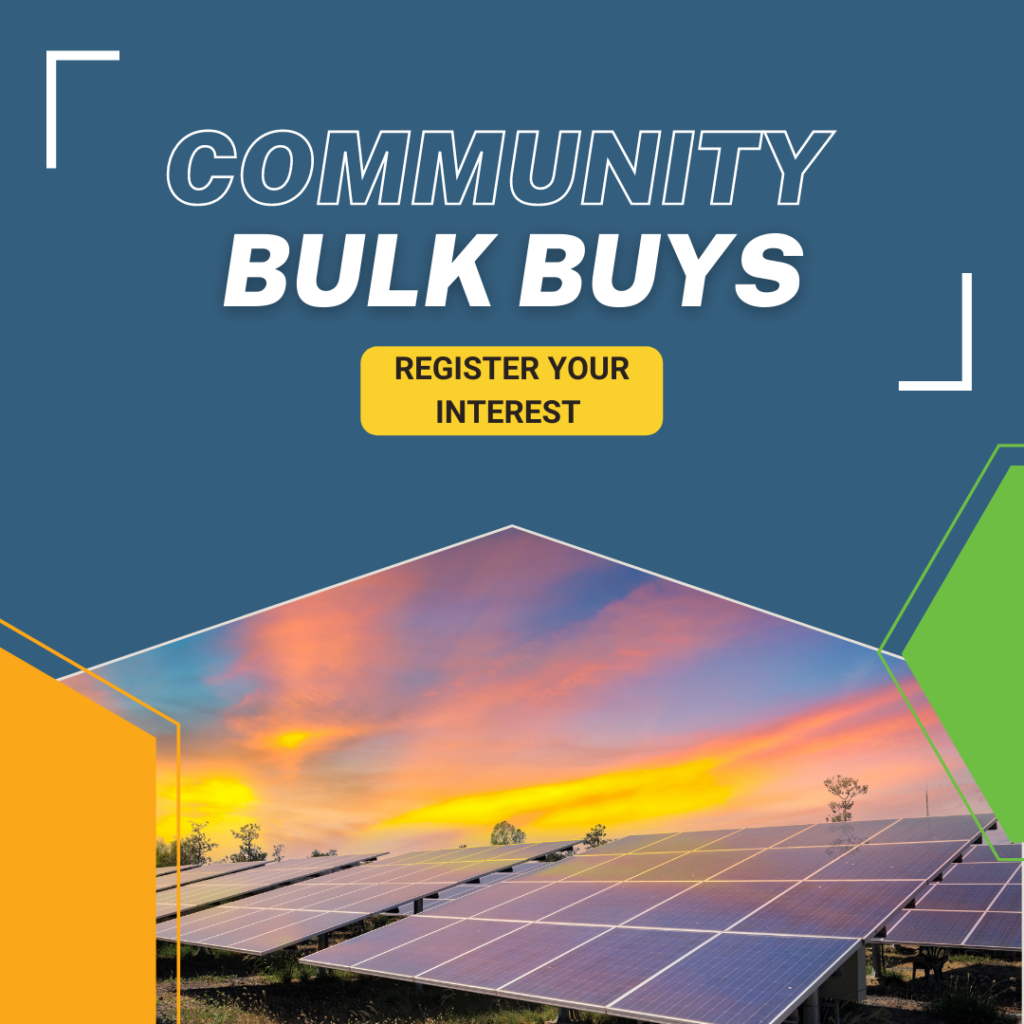 Community Bulk Buys
The community groups in the Yarra Valley Community Power Hub are very excited to provide a community offer, through the YV-CPHub. We are currently offering a highly energy efficient Heat Pump and are sharing it with our communities across the region.
Our Community Groups identified within their own communities that there is a significant need for households to become more energy-efficient, reduce emissions and save on their energy bills, therefore our first Bulk Buy offer for Heat Pumps is now available.
---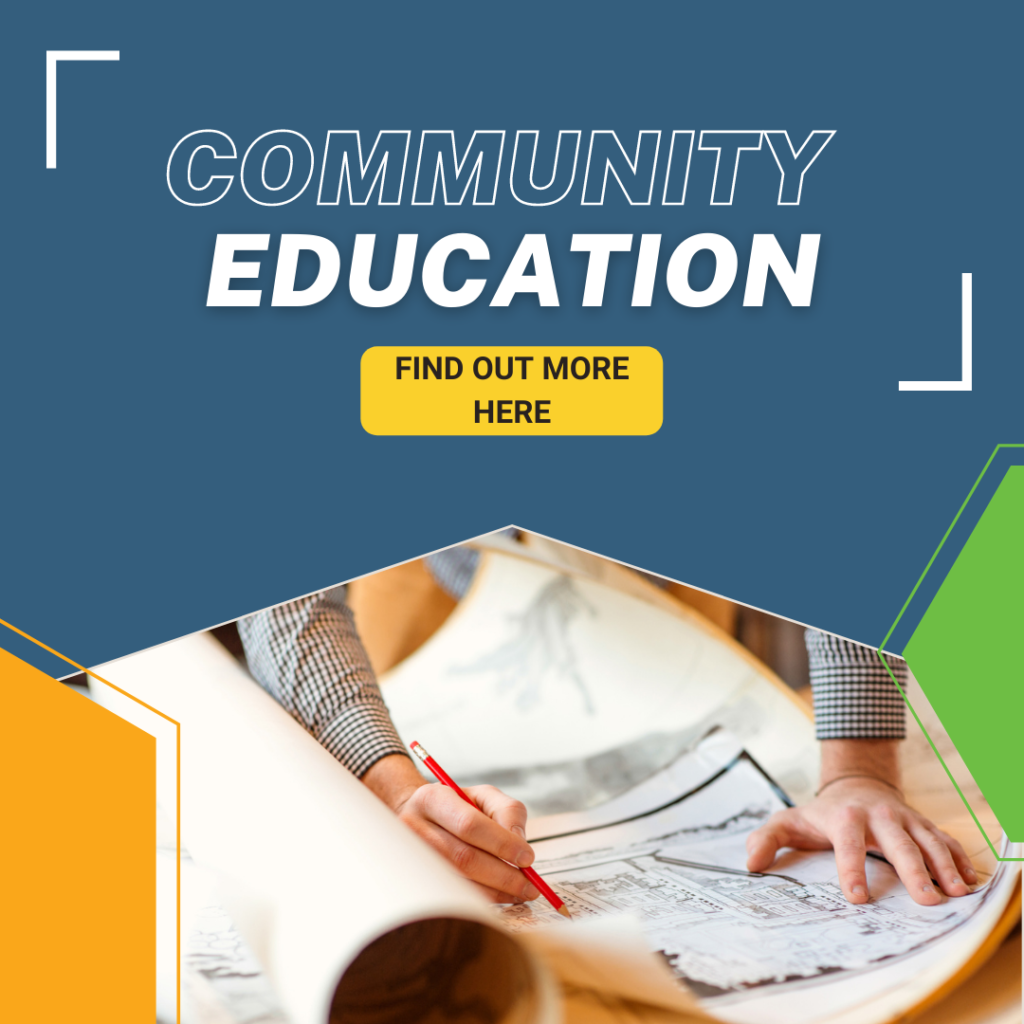 Community Education
Gaining further knowledge has been linked to empowerment and we at the Hub understand the importance of gaining further knowledge through education and therefore we have initiated two projects that focus on community education that will be made available within our region on a trial basis. Eventually we hope to make these courses more widely available across the whole of Victoria. 
These two courses are new and have never been run anywhere in Australia previously, to the best of our knowledge.