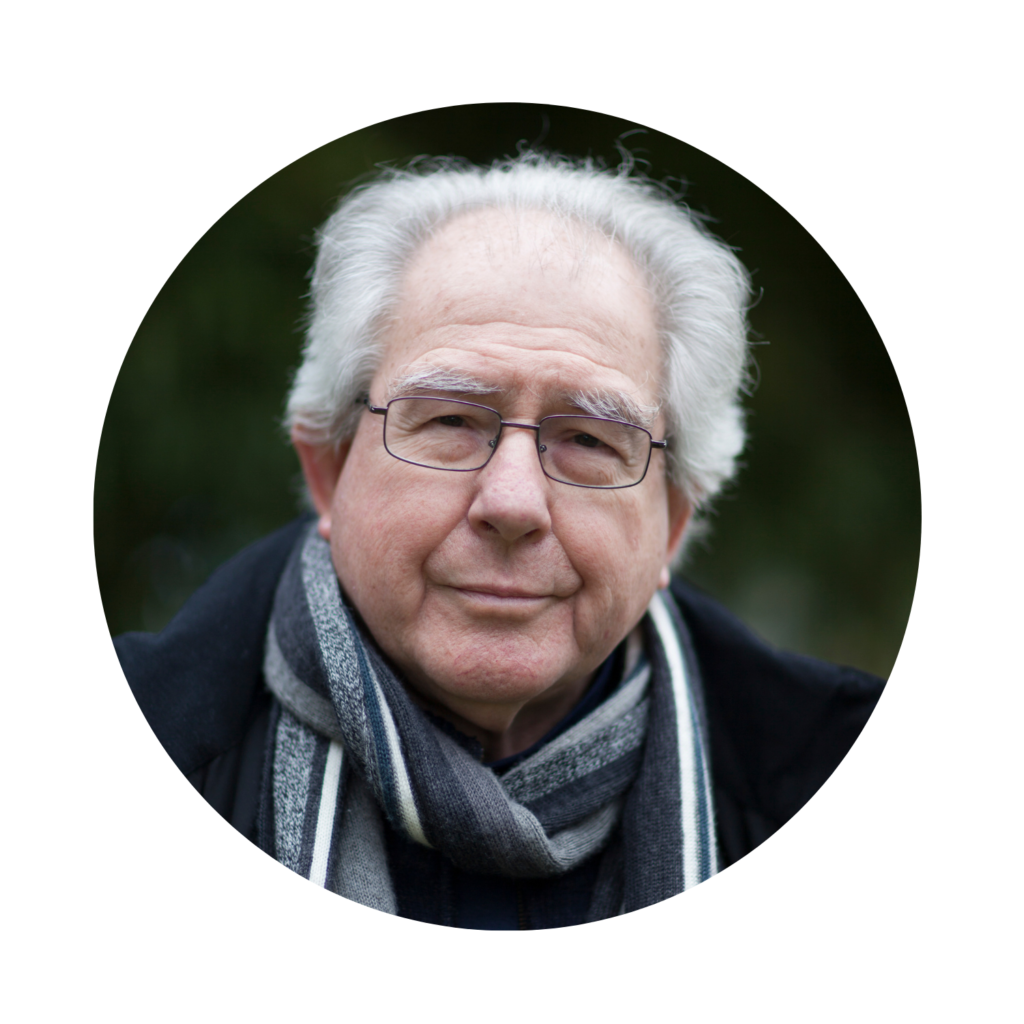 Jeff Barlow is Executive Officer of the YV-CPHub and is very excited to be leading the project. He initiated the grant application with Sustainability Victoria, involving Komo Energy, as the Hub's industry partner. Jeff is convinced that it is really imperative for community energy groups to work together with industry partners to enable greater take up of renewable energy projects, in particular mid-sized projects for which community energy groups usually lack both funds and expertise. Jeff is also the founder and president of Healesville Community Renewable Energy Inc (Healesville CoRE), a voluntary group aimed at engaging the Healesville community in a transition to Net Zero carbon emissions from electricity consumption by 2027.
Jeff's professional career has been in education (secondary, adult and TAFE) in Australia, Germany and the UK. Jeff retrained as a psychotherapist in the UK and on his return to Australia in the early 1980's, established and ran his own training college in psychotherapy for over 30 years.
Jeff wants his grandchildren and great grandchildren to inherit a planet that is habitable by human beings and he feels a deep need to be engaged personally in the process of communities transitioning rapidly to sustainable living.
---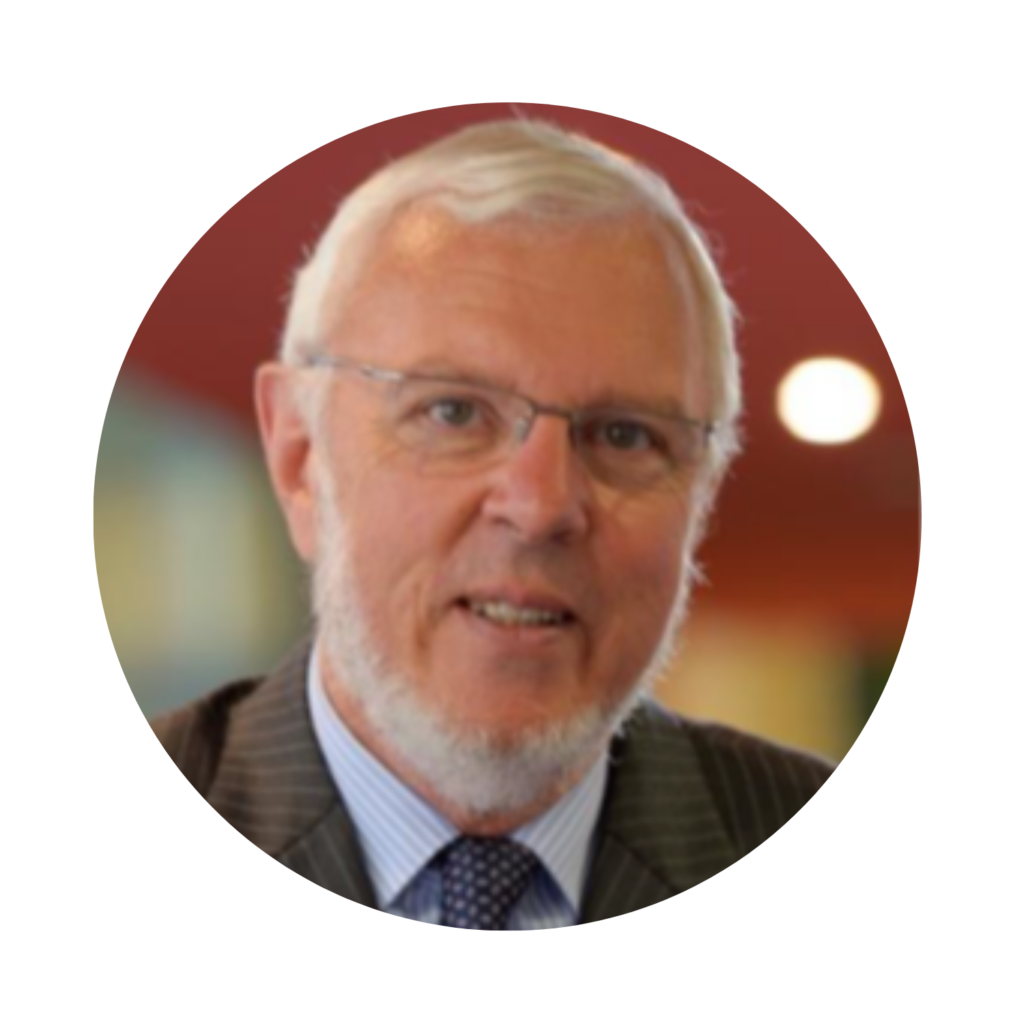 John is our Secretariat Officer, working one day a week for the Hub. His professional background is in education, starting as a secondary teacher of the humanities with some sessional university lecturing, and eventually becoming Principal of large K – 12 schools. This led to work as a consultant Project Director for education departments in three States, and for two regional governments in China.
John and his wife Sarah live on 8 hectares near St Andrews. The property was burnt out in 2009 and so they have the benefit of a home with many sustainable features. Founding Chair of Clean Energy Nillumbik, John relinquished that role a couple of years ago although he still serves on Nillumbik Shire Council's advisory committee for environment and sustainability. YV-CPHub is, for John, a great opportunity to contribute to local sustainability initiatives and the support they receive from our State government, absent any effective federal policy or program.
---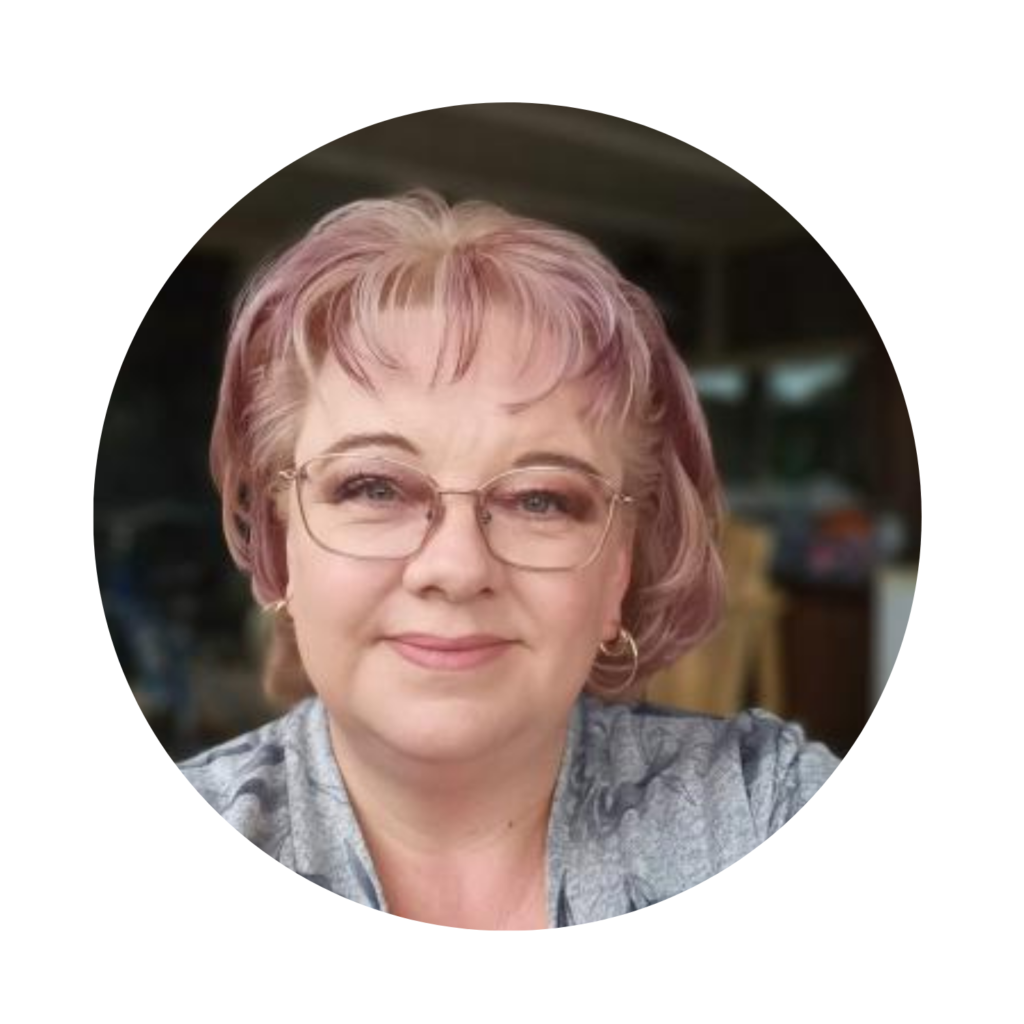 Amanda Geshev is the Administration Officer for the Yarra Valley Community Hub.
Professionally, she has extensive Administration experience and in leading teams. Amanda holds a Bachelor of Business Marketing Degree, Certificate IV's in Frontline Management and Business Administration and thrives on a challenge. Outside of work, you'll find Amanda out in the sunshine, in the garden, working on cars, or lost in the world of Adult Colouring and other crafting activities that allow creativity.
When the opportunity arose to become part of the Yarra Valley Community Hub Amanda couldn't wait to come on board. Such an exciting journey ahead where she feels she can make a positive difference in supporting the community to create positive renewable energy outcomes
---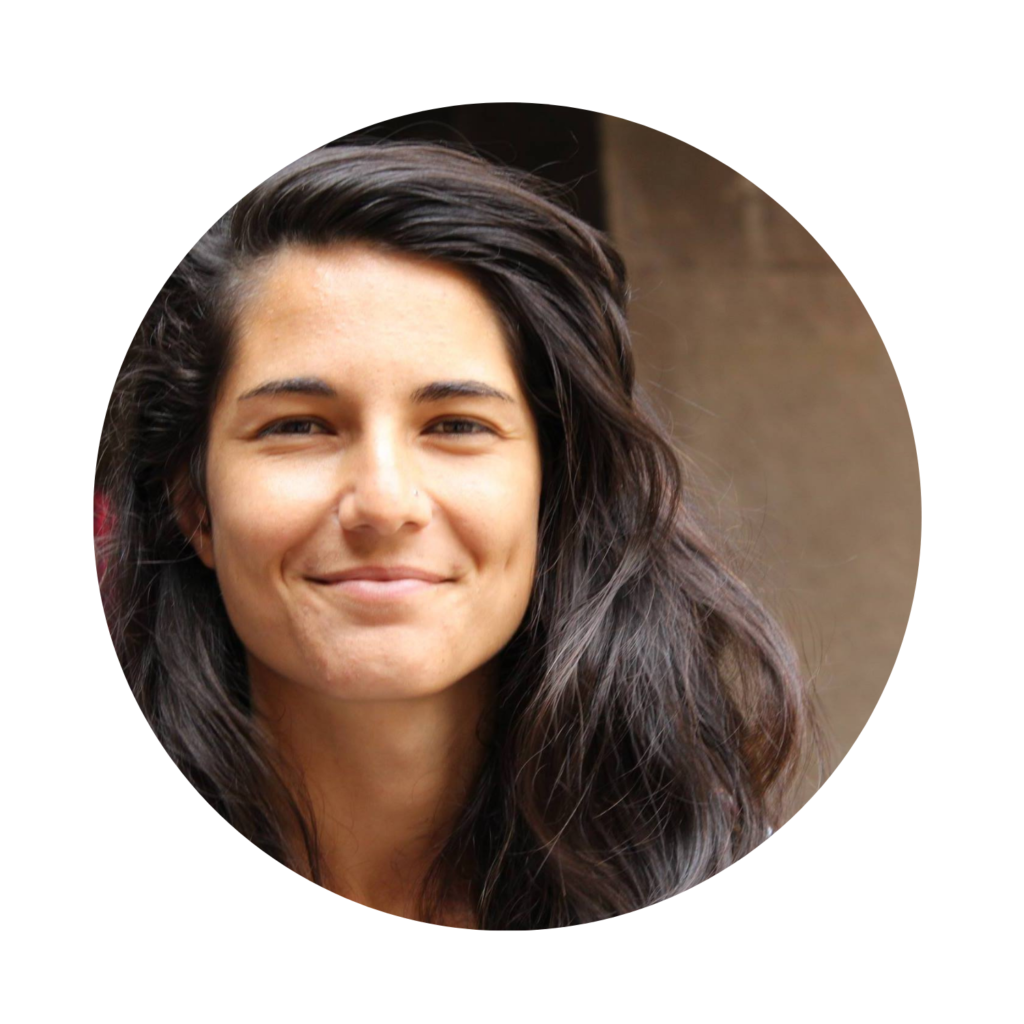 Zarina Borland has joined the YV-CPHub as Communications and Marketing Officer. Having recently graduated with a Bachelor of Professional Communications at RMIT University and with extensive experience working for small businesses, in customer engagement and social media management, she saw this role as an opportunity to serve the community and the environment in a positive way.
Zarina and her partner Jayden have recently purchased a mudbrick house in Christmas Hills to further explore sustainable living. They are at a pivotal moment with renovations, learning how to incorporate renewable energy in the home. This has given way to the unique opportunity of seeing the current renewable energy market through the lense of a consumer and she hopes to use these insights for the betterment of the community and the uptake of renewables through her work with the YV-CPHub.